AfricaCERT Training in Djibouti
I am Toru Yamauchi, Research Director of JPCERT/CC.
JPCERT/CC has been contributing to CSIRT community in Africa since 2010 in order to enhance the global cybersecurity activity. In the rapid ICT development in Africa, it is getting important for African community to accelerate human resource development of cybersecurity and to establish the regional cooperation especially among National CSIRTs. I would like to introduce our recent on-site training program in Djibouti by my colleague Sparky (Koichiro Komiyama) and me, based on the collaboration with AfricaCERT.
Training courses as AfricaCERT Workshop, Djibouti
JPCERT/CC's training program in Djibouti was conducted on May 29 and 30. It was a part of "AfricaCERT workshop", which was one of the programs under Africa Internet Summit 2014 (AIS14) and AfNOG 2014.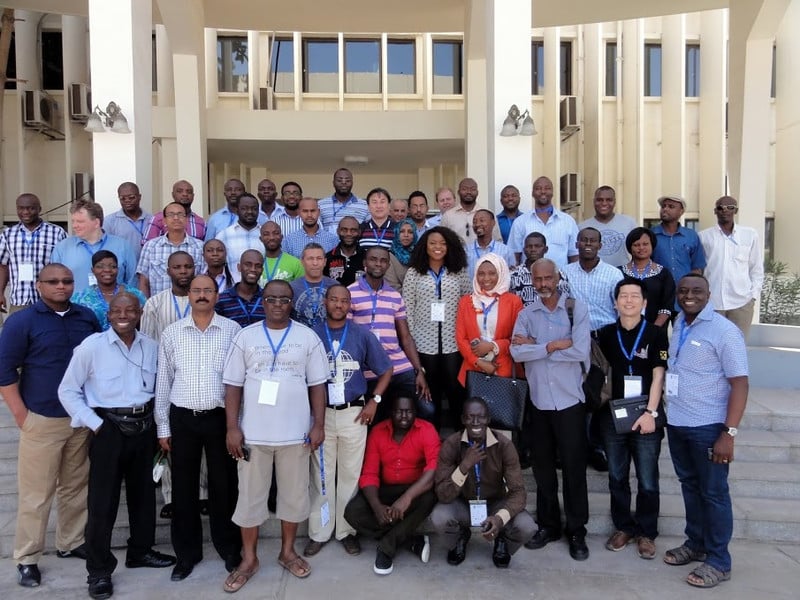 AfricaCERT was established in 2012 as the African forum of computer emergency response teams. JPCERT/CC has been supporting their activities mainly in the CERT Training Course for Technical Staff. We have been conducting 9 training sessions since May 2010.
This time in Djibouti, we accommodated about 40 participants from 17 countries over the African region (Burkina Faso, Cameroon, Djibouti, DR Congo, Gambia, Ghana, Ivory Coast, Kenya, Malawi, Mauritius, Nigeria, Seychelles, Somalia, South Africa, Sudan, Tanzania and Zambia). Some people were from National CSIRTs under the governments. Other people were from universities and the private sector such as telecom companies.
We also supported TRANSITS training conducted by trainers from FIRST on May 26-28. The details are also on FIRST Web site. (http://www.first.org/newsroom/releases/20140604)
The result of the AfricaCERT workshop is reported by AfricaCERT's Press Release as follows:
http://www.africacert.org/home/english-press-release/
In JPCERT/CC's part, we had two modules as follows:
i) Introduction of cybersecurity in Japan, including JPCERT/CC's activity
ii) Technical exercise on network forensic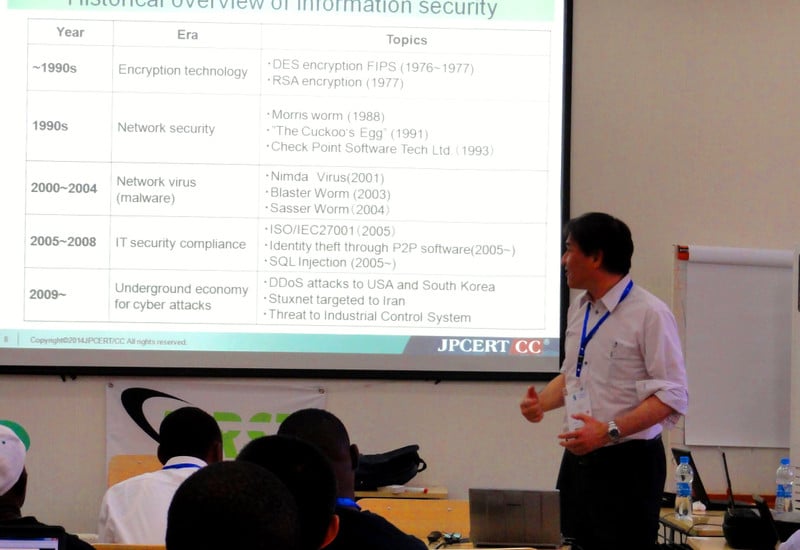 Me speaking at the workshop
In the first session of the training course, I had a chance to speak about "Cybersecurity in Japan" for the participant's reference of the policies of Japan which is not widely known outside of country. I talked about the history of internet, information security, and government's policy on cybersecurity in Japan. The participants were so serious listening to my explanation. I was impressed by it, and I assumed that African people are eager to know the experiences in other region.
Subsequently, Sparky made a two-day network forensic exercise. He conducted hands-on training so that the participants would acquire the practical skills and capabilities which can be utilized when they go back to their home country. This session went quite successful - I assume that African people are fond of hands-on training rather than just listening to lectures. This discovery will help us arrange the next training contents in the African region.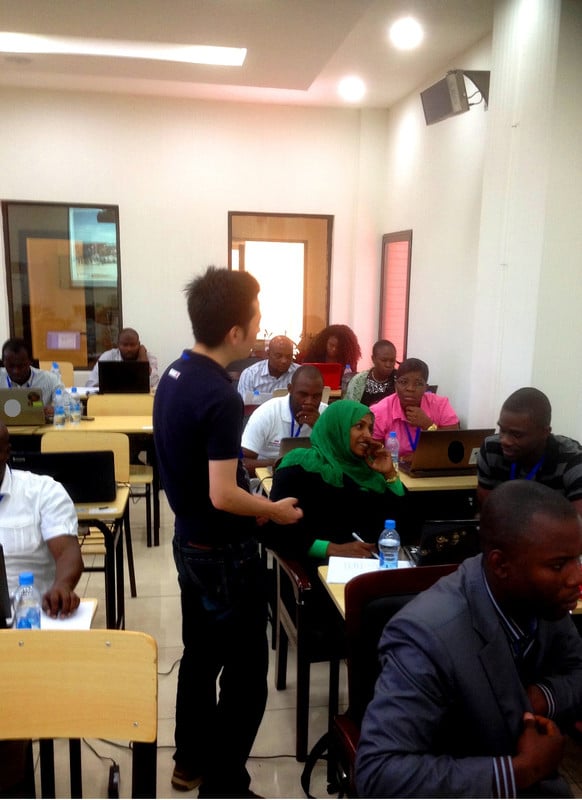 Sparky at the training
Mutual collaboration between AfricaCERT and JPCERT/CC
Besides the trainings, we were able to create a good relationship with the people of AfricaCERT. Sparky is already recognized in African community because of the trainings in the past four years. Sparky and I talked with the participants from many countries, and we made significant discussion. We were also invited to the meeting between the Government of Djibouti and AfricaCERT people on how to establish National CSIRT in Djibouti. Sparky made a brief presentation on CSIRTs culture and philosophy. I believe it helps participants to think about their National CSIRT in each country.
I would like to say African people were so competent and active for cybersecurity operation. I personally enjoyed the friendship with a lot of African people in this trip.
Finally, JPCERT/CC will continue to support the CSIRT community in Africa as well as keeping its close relationship with AfricaCERT, which we believe will stand on its feet in the near future, supported by the community in the region.
If you have any inquiries on this topic or our CSIRT training program, please contact us at "global-cc[at]jpcert.or.jp"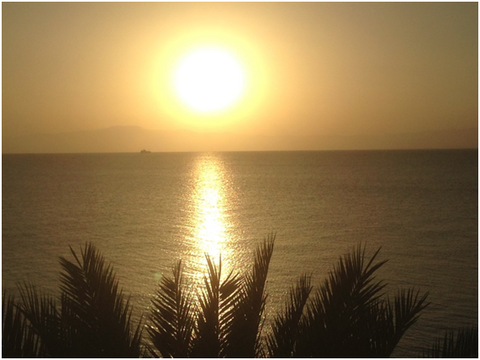 Sunset on Djibouti Coast where I went to pick up some beautiful seashells
- Toru Yamauchi