The 26th FIRST Annual Conference in Boston
It's been quite a while. This is Taki again and I will be writing about my experiences at the 26th FIRST Annual Conference in Boston that I attended from June 23 - 27.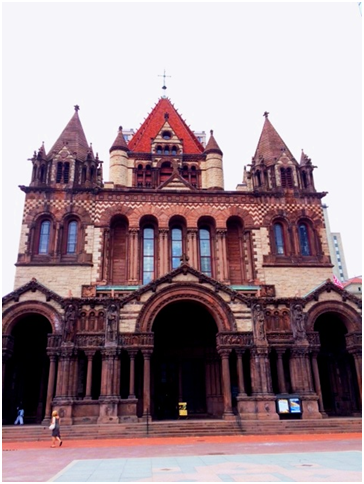 (Trinity Church - Photo by Hiroshi Kobayashi)
This year, I attended the conference with 3 colleagues, Yurie Ito, Koichiro (Sparky) Komiyama and Hiroshi Kobayashi. Having attended the conference on a few occasions in the past, it was a good time to catch-up with people that work in the industry and to discuss current work and how we may be able to collaborate going forward.
Hiroshi presented JPCERT/CC's activities related to the "Open DNS Resolver Check Site". He explained how the site works and gave an update on the achievement after APRICOT 2014 in February, where this topic was also covered. After the talk, we fielded some questions from a few CSIRTs and began some discussions about how to tackle the issue globally.
Also, JPCERT/CC participated in the VRDX-SIG meeting held then. VRDX stands for Vulnerability Reporting and Data eXchange. Membership is made up from administrators of vulnerability databases such as JVN, CERT Vulnerability Notes Database (CERT/CC). JPCERT/CC has served as the secretariat for the SIG and helps in facilitating discussions within the group. I regret not being able to share in detail what was discussed, but what I can promise is, as information becomes available from the SIG, the information should be useful to any organization that utilizes or searches for vulnerability information on the web.
Last but certainly not least, Koichiro (Sparky) Komiyama was elected to the Board of Directors for FIRST.Org, Inc. during the Annual General Meeting. His term is for 2 years, and we at JPCERT/CC will be supporting his activities in FIRST.
That is it for now.
Thanks for taking the time to read.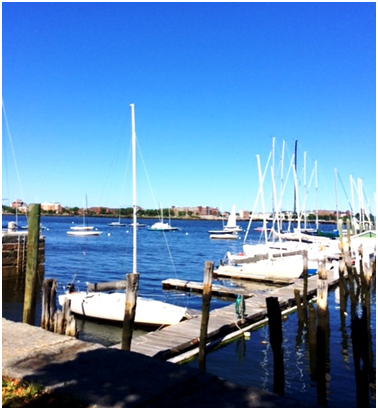 (Photo by Hiroshi Kobayashi)
-Taki Uchiyama